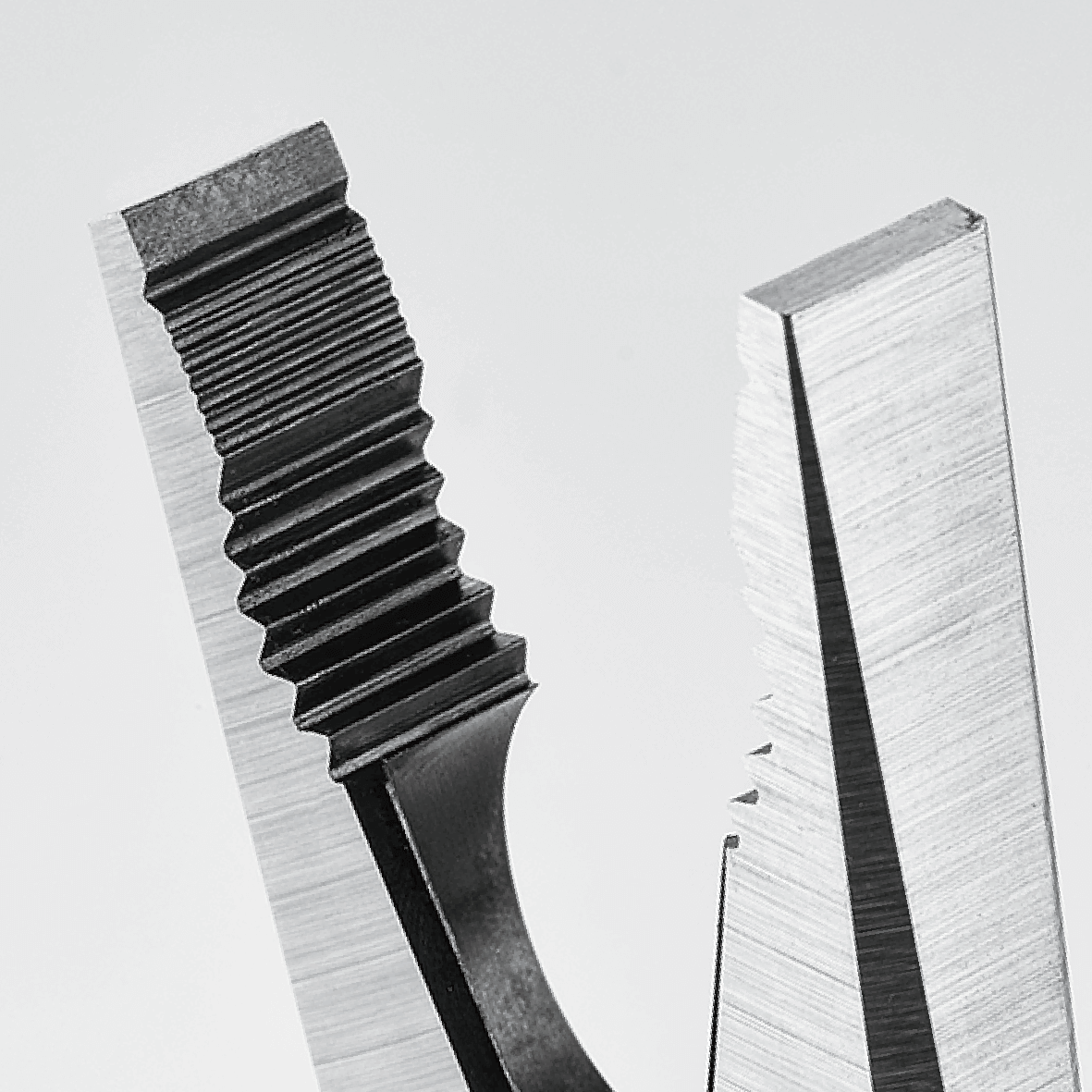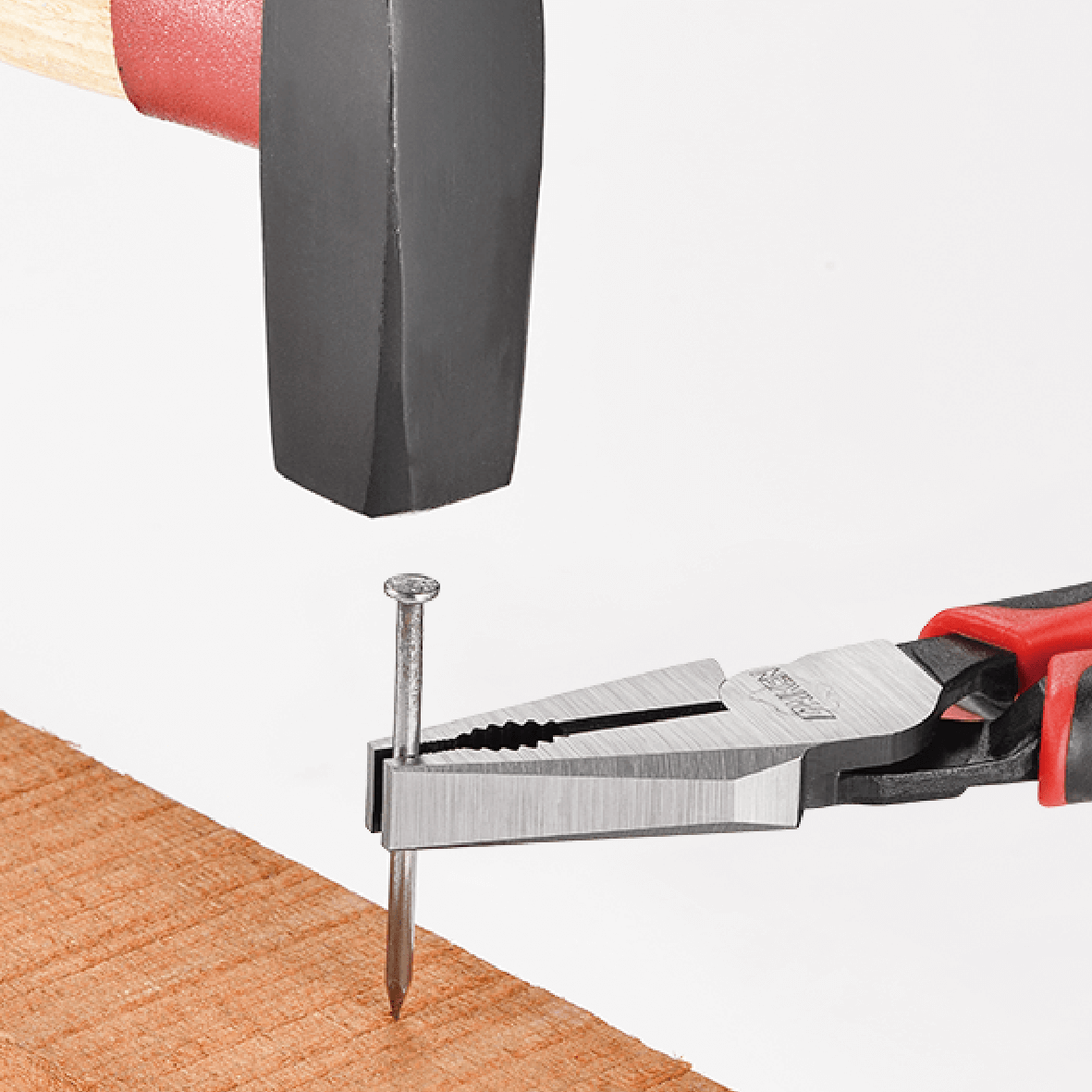 Combination Pliers
High Leverage ED
---
DIN ISO 5746
▪ Most of our pliers are forged with Cr-Mo steel. Made to last.
▪ Our combination pliers come with a pair of carefully grinded blades that perform as well as side cutters.
▪ The jaw can grip flat and round objects.
▪ Precisely riveted joint makes it an ultra smooth working tool with no side play.
▪ A wide selection of combination pliers to choose from for different applications.
---